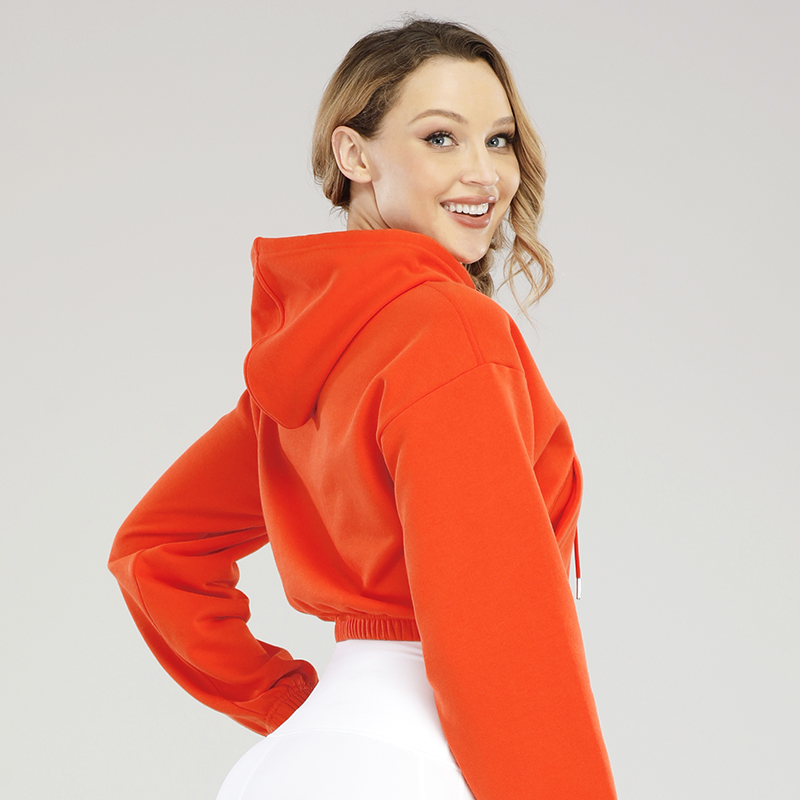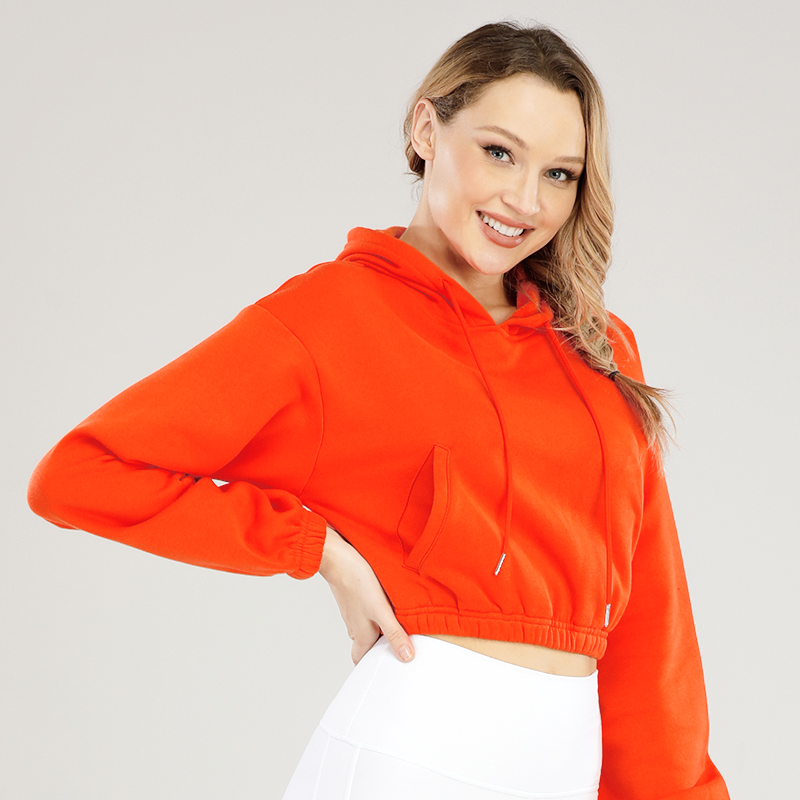 This women's long sleeved bodice is designed to show your beautiful shoulders, highlight your slender waist, and make your legs look longer through its cutting pattern.
Product introduction: our women's long sleeved tops and gym running clothes are the perfect combination of comfort, fashion and classics. This women's running shirt is made of high-quality lightweight fabric to ensure ventilation and durability, which is perfect for your next exercise. Our amazing cut top design combined with our high-tech moisture wicking fabric technology makes this top ideal for exercise or hanging out at home. This women's long sleeved bodysuit gym running suit keeps your body cool while allowing you to move freely. Run or do yoga in this lovely sports bra and enjoy it. Made of high-quality materials, it is soft and comfortable to wear. These women's long sleeved tights and gym running clothes are super soft and elastic, comfortable to wear and easy to exercise in all directions. These designs are close fitting, so if you like loose style, please order a larger size.
Fabric type:
Polyester Size: XS / S / m, 2 colors for you to choose. The fabric is comfortable, soft and elastic, light, fast drying and easy to care. It is very suitable for yoga exercise, gym training and fitness. ​​​
Product design: This is a high-performance women's tight top, which is designed with double sleeves and side slits to highlight the beautiful figure of women. Made of high-quality fabric, it is soft and comfortable to wear. The material is durable enough for long-term use. With such a lovely girl design, whether running or exercising at home, it is your best choice. This sporty long sleeved bodice features a slim fit, high neckline and air conditioning for hot weather. It can be paired with any jeans, shorts or tights for a stylish look. Perfect for exercise or daily errands. This bodysuit is designed for women so that they can exercise, run and exercise easily and comfortably.
These tights are made of high-quality materials that are not easy to stretch or tear and feel good. Every corset is carefully designed by our designers, and every one pays great attention to detail, so please rest assured that you will only receive * high-quality corsets specially made for you! Our fashionable women's long sleeved tights and gym running clothes are designed for female athletes and made of high-quality materials to make you feel comfortable during exercise. This unique and creative design will attract people's attention.
This top provides you with the perfect combination of fashion and comfort. It is an essential item for your active wardrobe. This top is suitable for women who want to stand out. It is made of medium weight fabric and feels soft and comfortable. The large hem and asymmetrical pleats are designed to show off.