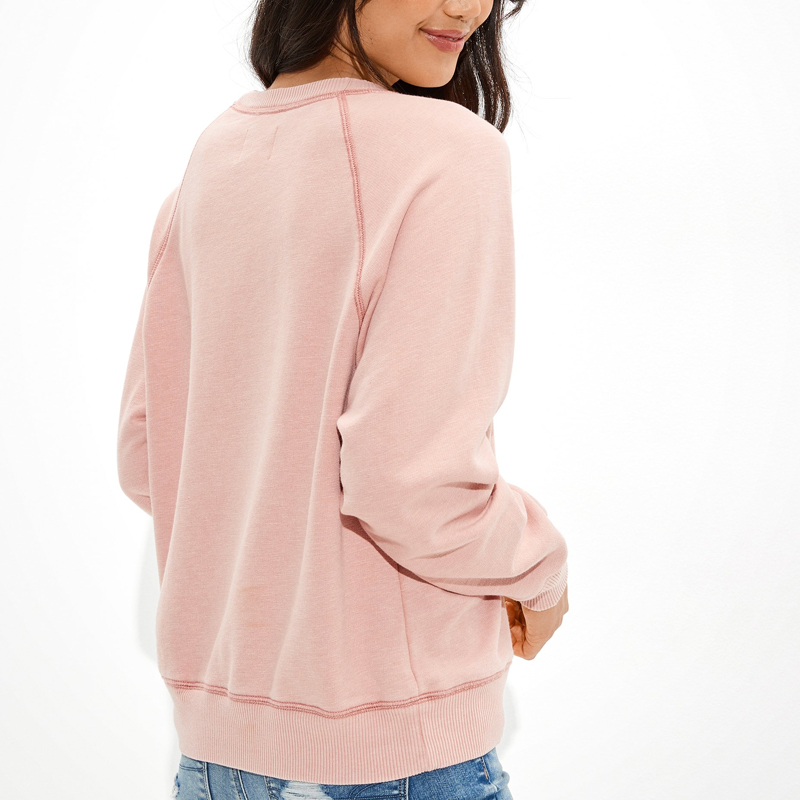 Product material:
Made of breathable 100% cotton material, elastic and soft fabric ensures comfort. It is designed with round neck and i-back style to show your beautiful figure- Pure cotton texture and high-quality materials make it soft and comfortable to wear. Comfortable feeling allows you to exercise easily. The material is made of high-quality, comfortable, high elastic and durable fibers, so that the clothing has the best wearing comfort and not easy to fade. The stunning design complements soft cotton and a slim fit to create the perfect warm weather workout top. The top is made of soft cotton and polyester knitted fabric, which is breathable and lightweight, and is very suitable for warm spring days. The neckline is a classic twisted boat collar, which is cut with fashionable short sleeves, and the waist is tightened to create an hourglass shape.

Product design:
This women's short sportswear is designed for women who are looking for a casual jacket that can resist sweat and keep dry. Designed with a round neck, long sleeves and high and low hem, this short sleeved Hoodie is a great choice for team sports, fitness exercises and yoga classes. Come on, let's go to the gym to exercise! This crew neck sweatshirt is your perfect choice. The design of the top shows your slim figure, and the material makes you comfortable to wear in sports or other sports activities. You can wear leggings to practice yoga, or you can lie alone while running errands! The material of this short Hoodie is made of durable cotton, which is very suitable for spring and autumn. You can wear it alone when jogging in the park or going to the gym, or with your favorite clothes.
This vest is designed to provide superior comfort and performance in the gym or outdoors. This vest can be used for various activities, such as running, cycling, weight lifting, amount of exercise to find training, yoga or travel. The high collar design will effectively protect your skin from sunburn or irritation caused by prolonged exposure to direct sunlight. Our navel top sweatshirt is lightweight and breathable, which is very suitable for any type of sports. The round neck is super cute, and a small patch hole adds a unique style to this classic piece. This sporty navel top is also available in different colors and sizes! Sportswear shouldn't just perform well - they should also look good. This top is made of soft cotton / polyester blend fabric, so you can focus on exercise without worrying about cumbersome details such as scratches or skin irritation. The breathable mesh panel on the back keeps you cool, while the spoon collar highlights your collarbone and brings a casual feel to this cuffed sleeve top. This sexy, vibrant top features a loose fit and short sleeves to create an urban atmosphere. Whether it's exercise or going out with friends, soft fiber materials can keep you warm and comfortable. Also available in black, blue and white!
Wear:
This women's navel top sweatshirt is made of lightweight and soft materials for comfort. The open navel top design keeps you active during exercise and makes it easy to transition to daily wear. The crew neck line is slightly higher than the back neck, making this shirt suitable for both casual dress and jacket for a more formal look. This stylish navel top is designed for women who like to show off their tanned shoulders. It is also beautiful as a casual dress in summer. It can be paired with jeans or denim shorts.