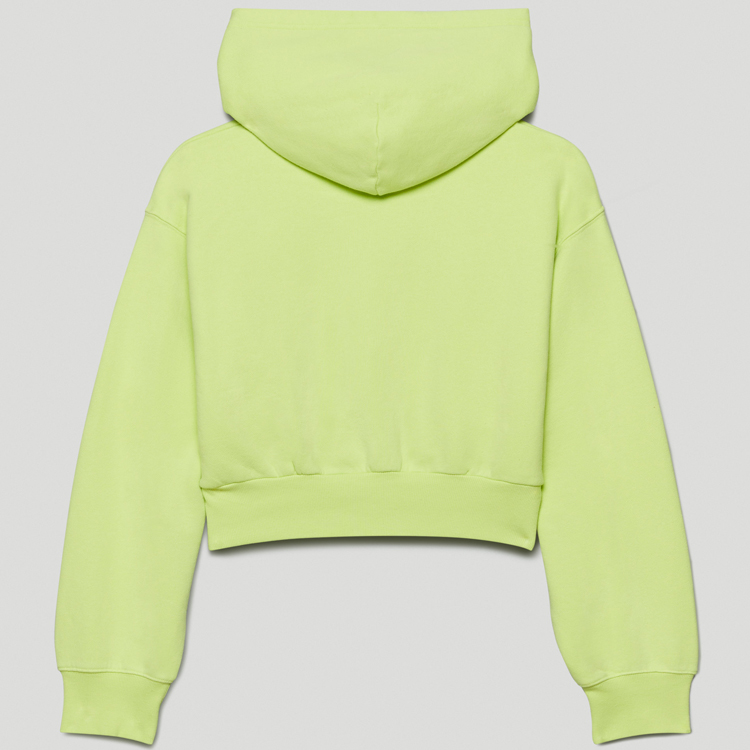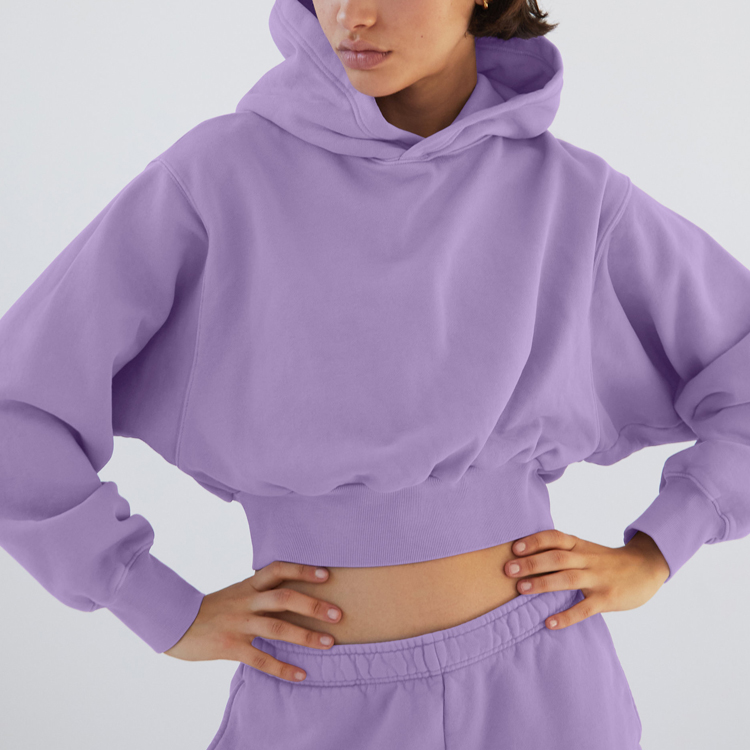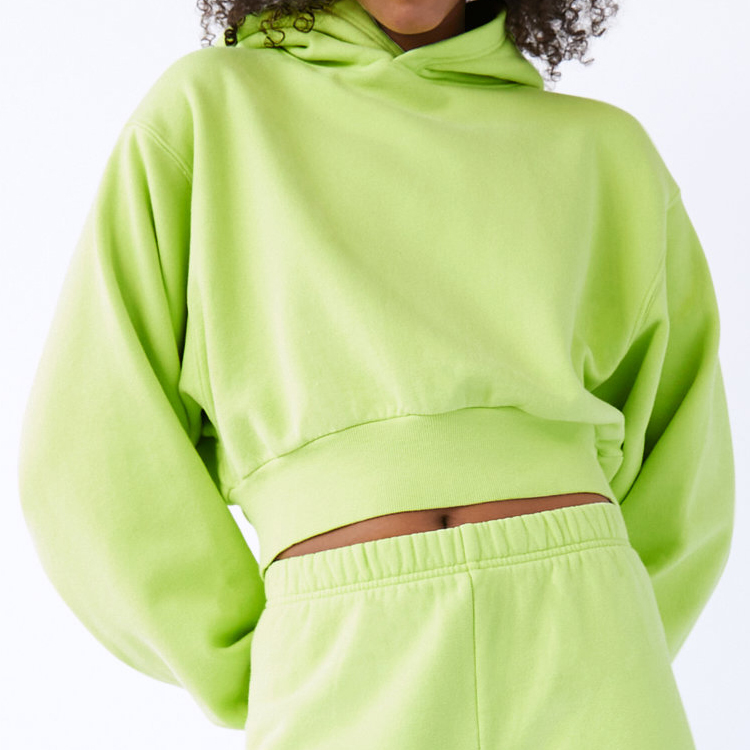 Product introduction:
Our fitness coat women's casual Hoodie Top is made of high-quality materials and is comfortable to wear. The fashionable design is very suitable for your casual wear or as the inner layer of winter jacket. This fitness suit provides you with perfect fit and warmth in cold weather. Our fitness hoodies are stylish and comfortable, allowing you to enjoy your workout. We only use the softest fabrics, so you don't have to worry about itching or scratching. These hoodies have a full quarter zip front with thick drawstring and thumb holes on the cuffs. Our high-performance stretch fabric absorbs moisture from your body and dries quickly, keeping you dry, warm and comfortable. This smart and comfortable top is designed to meet your basic requirements on the court. Made of high-quality materials and good sewing skills, it feels light and soft, allowing you to enjoy the game more than ever before. Wear this comfortable women's Hoodie Top to make you look great and feel good inside. We use high-quality materials, which look and feel great. There is a big cover that can be worn up or down. There is no better choice to exercise style. The three-layer structure of the clothing makes it comfortable to wear, the warmth and softness of the inner layer and the resistance and toughness of the outer layer. High density color blocking fabric is different from ordinary base cloth and more durable. The length is very suitable for wearing in cold winter.

characteristic:
It is made of high-quality materials and hand-made by machine. Breathable air circulation, moisture absorption and perspiration function. Perfect fitness clothes for yoga, gym, jogging, etc. A specially designed front pocket allows you to place your phone while you're running or jogging. ​

Product design:
This Hoodie is designed to be comfortable, warm and make you feel good. Provide elegant design, with good flexibility and sportiness. You'll be impressed by the luxury of this Hoodie. The product is made of pure cotton modal fabric, which feels soft, smooth and comfortable. Our women's casual Hoodie Top is the perfect choice for anyone seeking comfort and fashion. This Hoodie is oversized and soft in construction and comes in a variety of colors for any occasion.

Applicable place:
This stylish fitness Hoodie is both practical and fashionable, fit and fashionable. In addition to its functionality, it is versatile and can be worn as a light jacket for part of the day or as a daily coat anywhere. This fitness Hoodie is perfect for hanging out at home, running errands or wearing on sportswear when leaving the gym. In terms of fitness, you need clothes that allow you to move freely and comfortably. The top has a drawcord cover and a front zip pocket for added convenience. It is made of soft and elastic fabric, which can keep warm during exercise, but it is breathable enough to prevent overheating. Loose fit fits any body type.
Women's fitness, sports and lifestyle are new lifestyles. Welcome to women's sportswear! Are you looking for more freedom in your training? From easy to wear tops to everyday life. Our women's fitness clothes are made of breathable fabric, soft texture and perfect size, which are all you need to move towards a healthy life