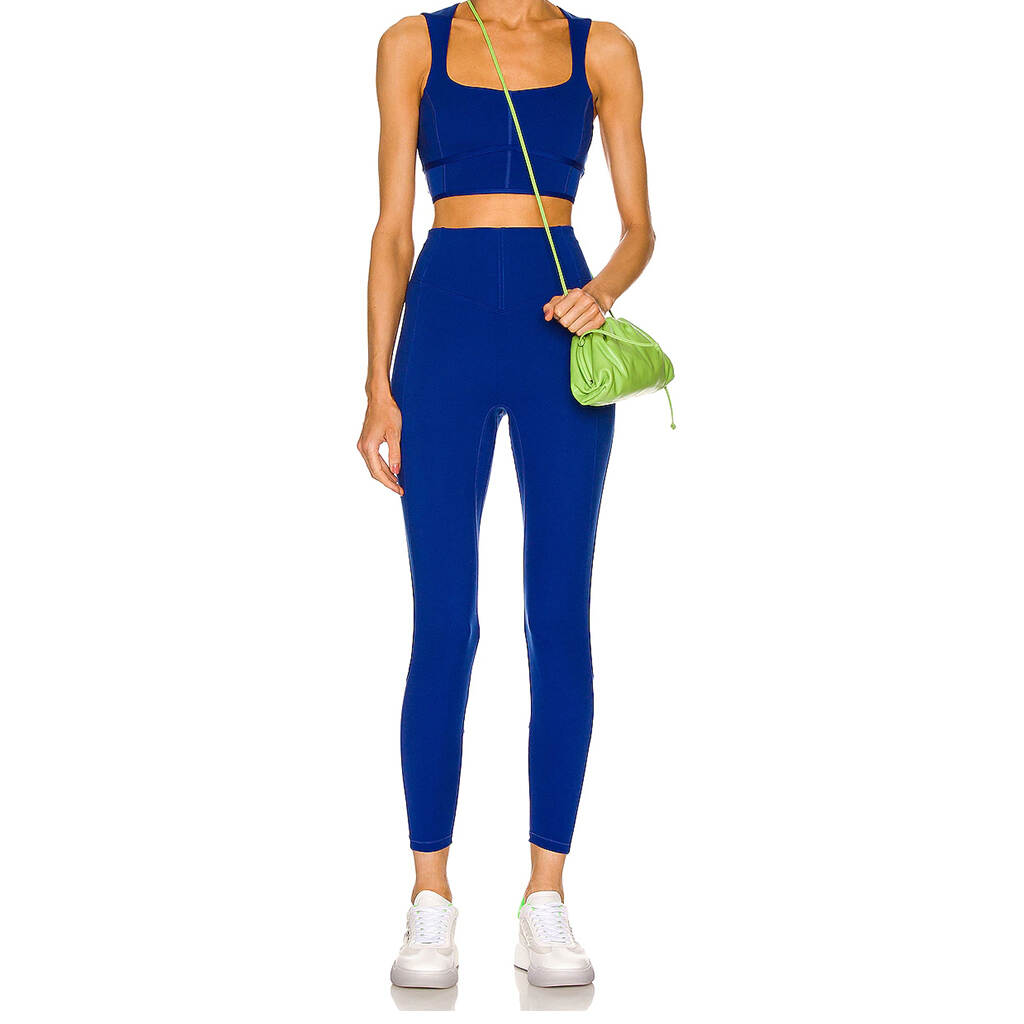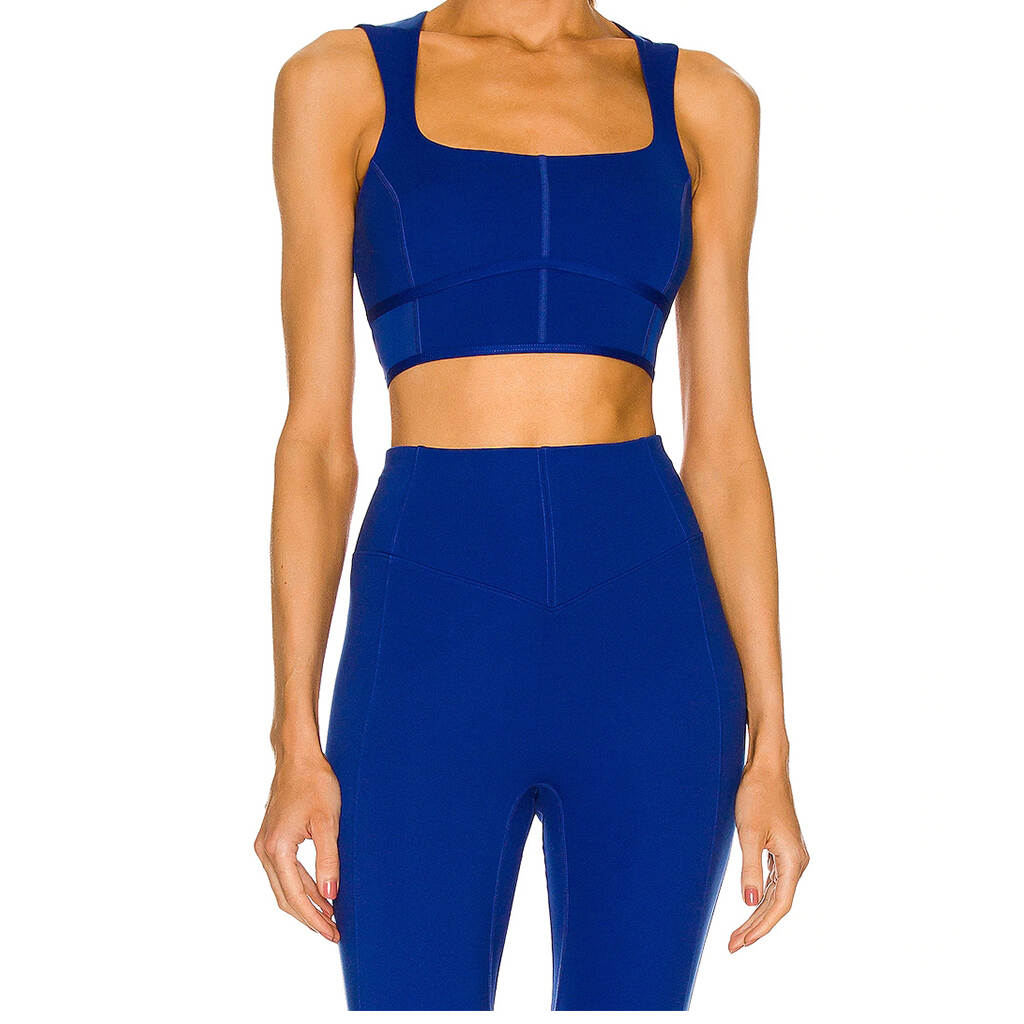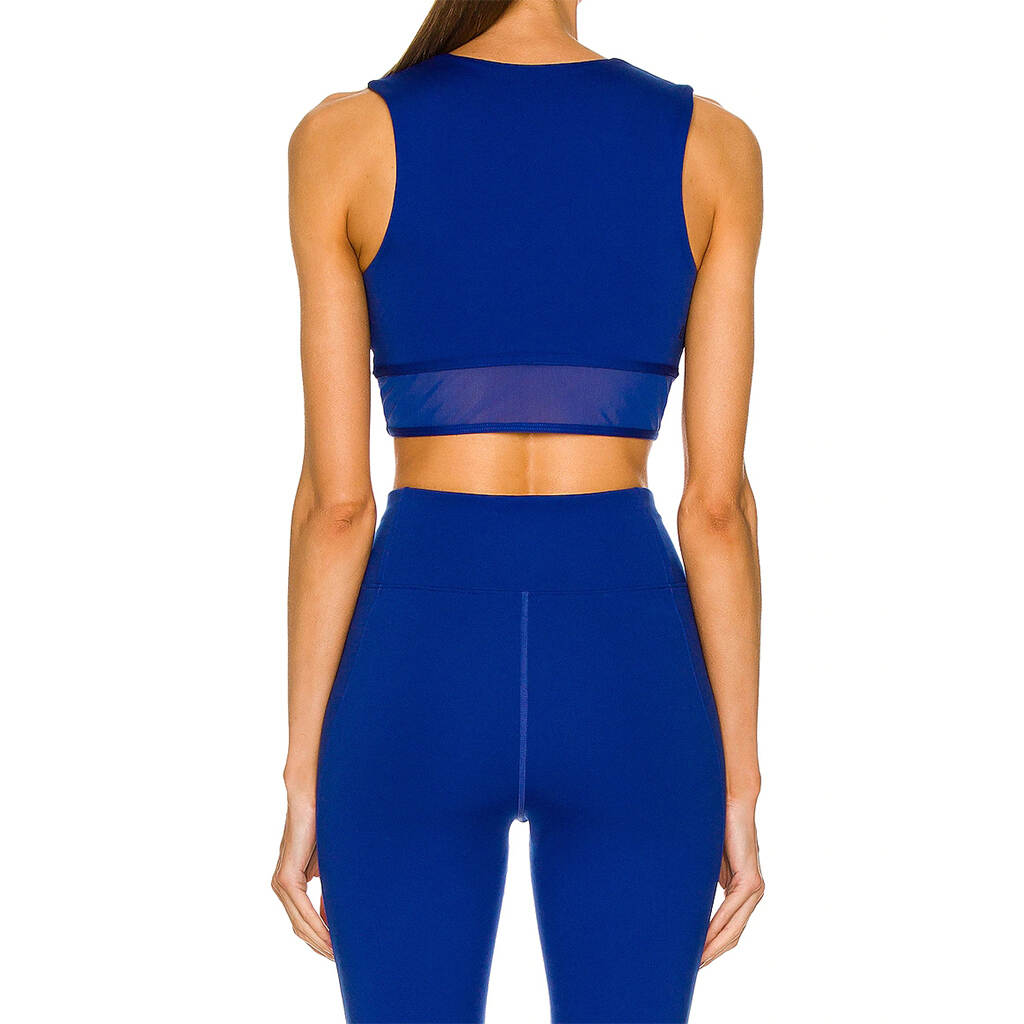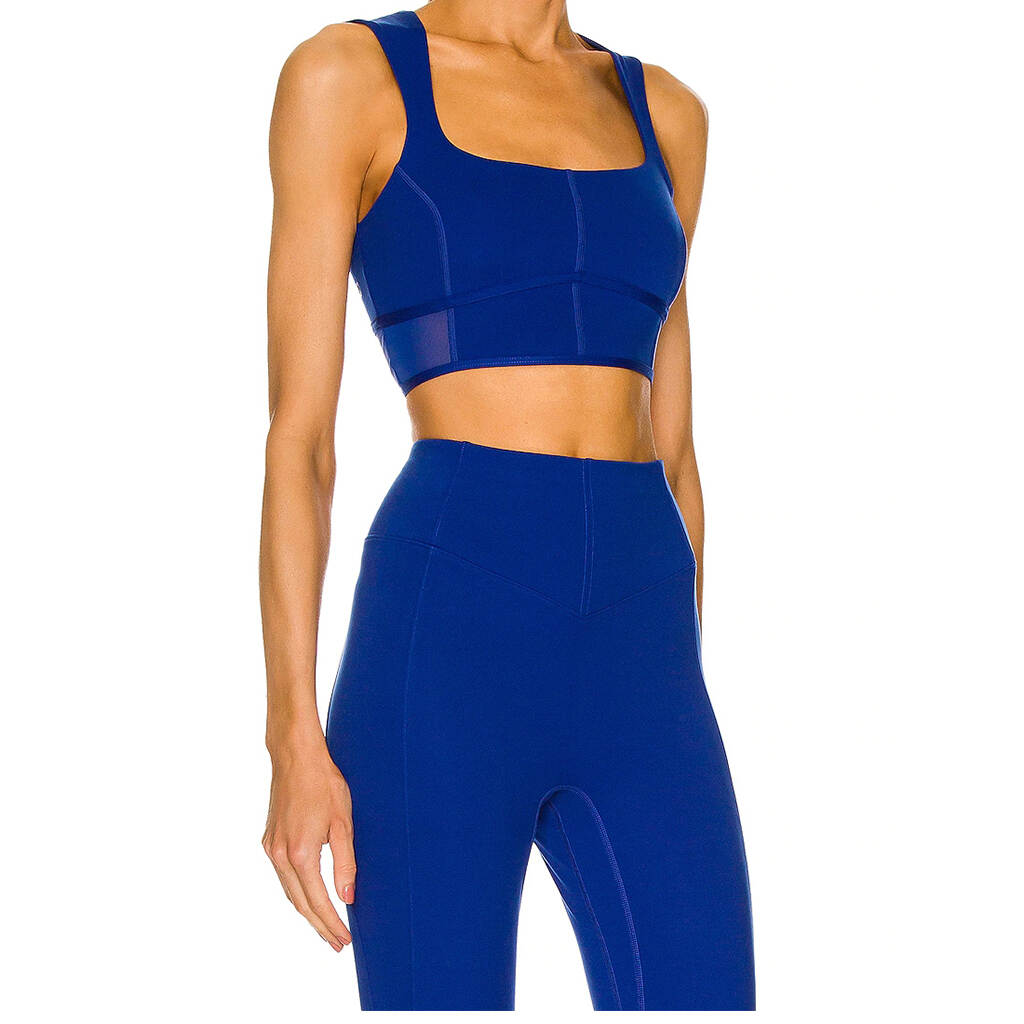 Product features:
1. Design a perfect and consistent curve with curve scissors. The waist distribution of human tailoring becomes more and more hostile, making people look more relaxed. 3. Equip with hollow cushion to prevent the fan from affecting mood and foot injury. 4. Water washing will not be placed excessively or used for a long time to consume energy. 5. Maximum richness.

Product introduction:
Designed for sweat absorption, comfort and performance. These Leggings are designed for the gym, but are perfect for everyday wear, with our 4D stretch fabric and a medium waist profile. This item from our new women's Sportswear Collection can upgrade your fitness wardrobe. We have chosen this pair of women's fitness tights for all fitness lovers. They give you an impeccable look and feel during and after your workout! The quality of these trousers is very good. They are made of cotton fabric. They are very soft, elastic and elastic. The design on both sides of the pants is very beautiful and lovely. They are a little long, but they can be easily folded to make them shorter. Our women's fitness tights are perfect for you to build the body you've always wanted. With 4-way elastic fabric and comfortable belt, these are not ordinary fitness pants. Our fitness tights are available in bright sports colors to keep you motivated, as well as classic black and gray. Whether you're going to the gym for a high-intensity course or taking a casual walk on the street, these super cute tights will make you sweat. These sportswear tights are made of sweat absorbing fabric and have a wide belt design to keep you worry free. These women's elastic tights are the perfect combination of fashion and function. These tights are designed with a high waist and slim waistband, which is very suitable for exercise or weekend stroll. The design of yoga pants is breathable and comfortable. You can wear them when you exercise or when you go out. Slim fit and soft materials will bring you pure and hygienic satisfaction. These women's sweatpants are super soft and elastic. High quality materials are durable and elastic, perfectly showing your perfect body curve. Fashionable design makes you more attractive in public places. Enjoy the feeling of comfort, ventilation, quick drying and easy care. They can be used for exercise or casual wear. They are also a good gift for friends or yourself! Women's fitness pants are designed to help you perform at your best during training or relaxation. They are a unique style of fashion and avant-garde, which can be used in many different occasions. The fabric is comfortable and stretches with you, so it fits perfectly every time you wear it. They are made with advanced technology, so they are breathable and durable!

Mission Runway:
This women's fitness pants are designed with a fashionable slim fit and a comfortable elastic belt. These women's tights are perfect for all kinds of activities and will not fall off due to their high-quality stitching. Women's fitness tights fitness pants are your best choice. It has a good effect on body shaping, supports hips and keeps warm during fitness. These fitness tights will add contour to your waist and thighs with the help of high-performance fabrics, designed to make your exercise as effective as possible. Sweatpants that work as hard as you. These versatile women's tights, with excellent moisture management and elastic rib belt, are the ultimate sports pants. Our fitness pants are perfect for all your exercises! Their design takes comfort and fashion into account to adapt to your active lifestyle. Women's training pants fitness tights are designed for women to wear during exercise. These stylish tights can help you stay warm and dry when you exercise or go out. The fabric is elastic, soft and comfortable, and the wide belt can stay in place even during strenuous exercise. This women's sweatpants combines fashion and function, which is both fashionable and slim. Whether you're going to the gym or out of town, these pants will be your favorite new accessory. These women's tights are sporty, fashionable and comfortable, and will certainly satisfy you. The pattern is printed in fashion, and the tights fabric is soft and elastic, which is very suitable for your exercise. They have many different colors, so everyone has some!