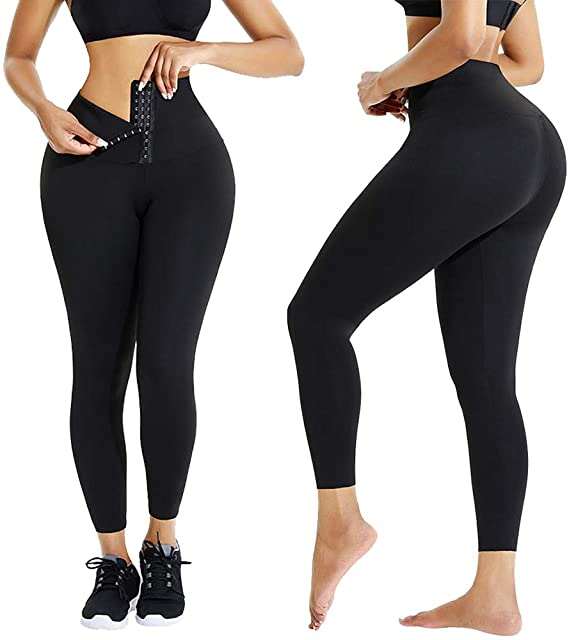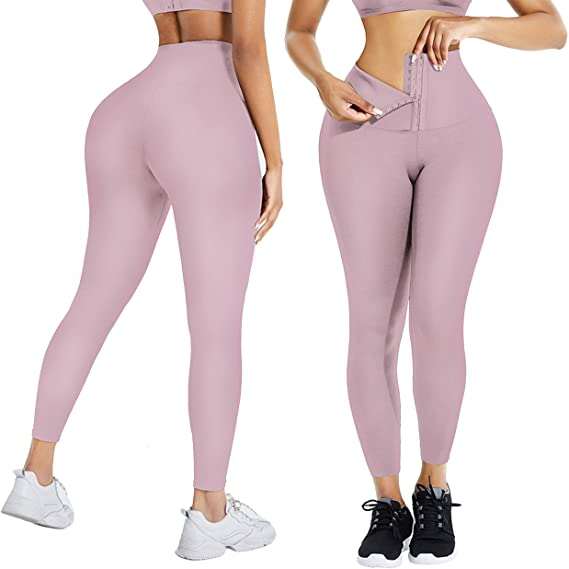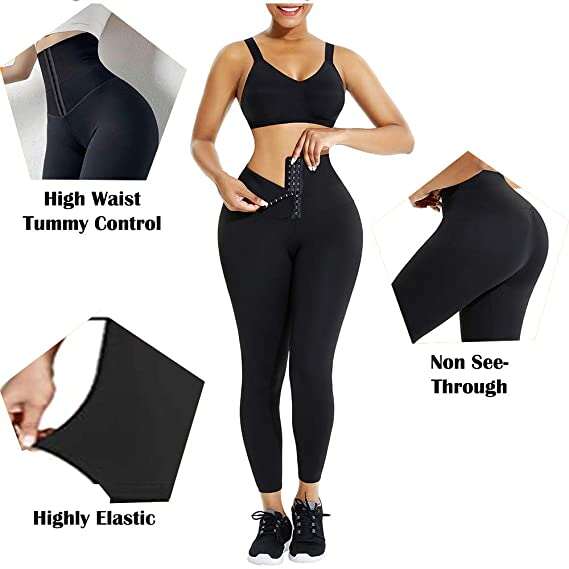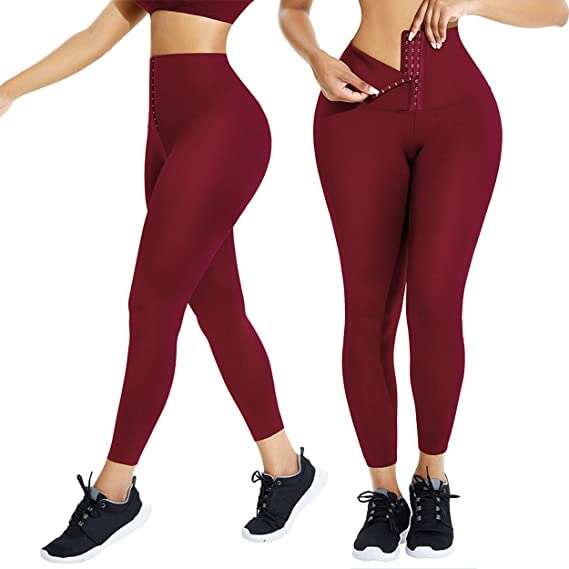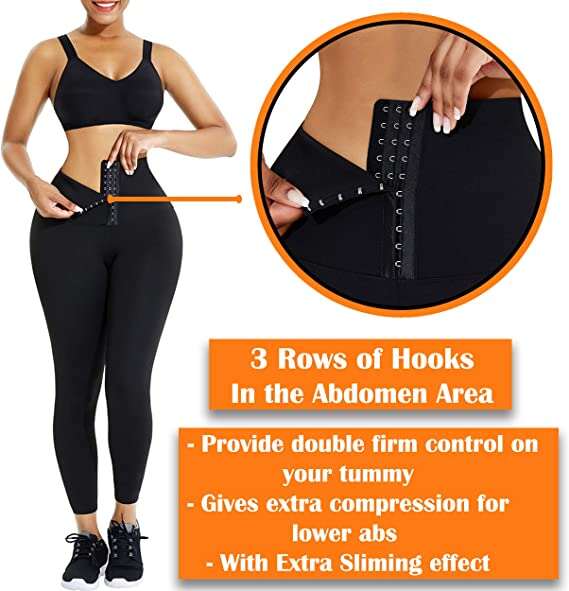 Product introduction;
Perfect workout tights for every woman. This kind of yoga pants is designed to show off your comfortable waist and thigh, and to make you feel comfortable at the same time. The special fabric of women's fitness yoga pants can minimize sweat and abrasion during intense exercise. These women's yoga pants are perfect for exercise and casual wear. These fitness yoga tights are made of soft materials and elastic belts, which are comfortable when you exercise and even wear them every day. Our fitness yoga tights are designed with high waist, seamless and soft fabrics to make you feel comfortable. Our fitness yoga tights are perfect for your exercise, yoga, exercise and daily wear. Our fitness yoga tights are made of high-quality medium weight sweat wicking materials to keep you cool and dry. It offers moisture management, four-way stretch and soft tactile fabric to keep you comfortable in any exercise. Perfect for Pilates, yoga, ballet or dance classes.
Put on the best yoga pants; These tights will take you through the toughest workouts. They are made of high-quality, elastic and soft materials that fit like gloves and stay stationary during practice to prevent any movement, while the flat seam design makes them more comfortable. This is a pair of women's yoga pants and tights, made of high-quality and very comfortable fabrics. These yoga pants will make you sweat less and prevent the spread of bacteria due to their antibacterial properties. These yoga pants are elastic enough to support the pressure during exercise, but they will not be too tight to avoid discomfort during exercise. In order to meet the daily needs, we have developed this heavy female gym and fitness legs. Have your female fat reduction, change your appearance and bring better results. Women's Fitness Yoga tights can help you achieve your sports goals unconsciously.
Mission Runway:
The best fitness yoga tights designed for women. The top of the tights adopts a high belt and loose tight belt. These Yoga Pants provide you with a very comfortable and fashionable exercise experience. Wear these women's fitness tights during exercise, yoga and gym exercise; Even give you a slim look under your jeans. Our women's Fitness Yoga tights use high-performance, fast drying and lightweight sports pants. These yoga pants are designed for your daily life, travel and exercise. Dive into Aerobics with confidence because our belt provides you with comfort and support to move with you. The fabric keeps you dry, in shape and in color after washing. These women's tights will make you look and feel good. These tights are made of high-quality fabric and have just the right elasticity, which is perfect for your yoga practice, running or any other active lifestyle. The fabric also has the characteristics of moisture absorption and perspiration, which can keep the skin dry, and anti odor technology, which can prevent peculiar smell after wearing for a long time. Our adjustable strap waist allows you to find the most suitable style, and our 4-way bending design helps you move easily in any position! Wear our yoga tights for a slim and sexy look! These Yoga tights are made of soft and elastic spandex fabric, which can be stretched to form a fit and fit your body, so you can show off it confidently all day.