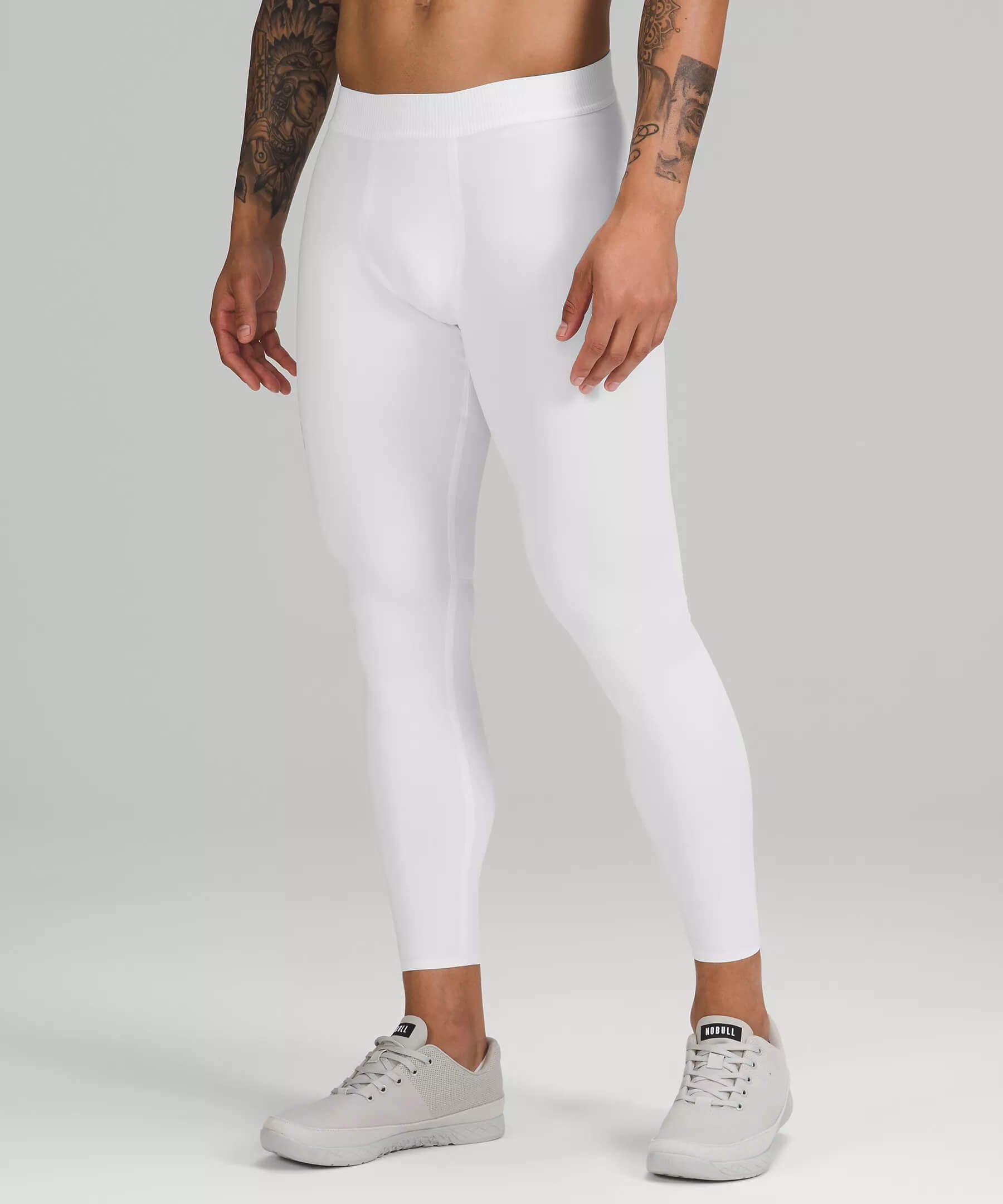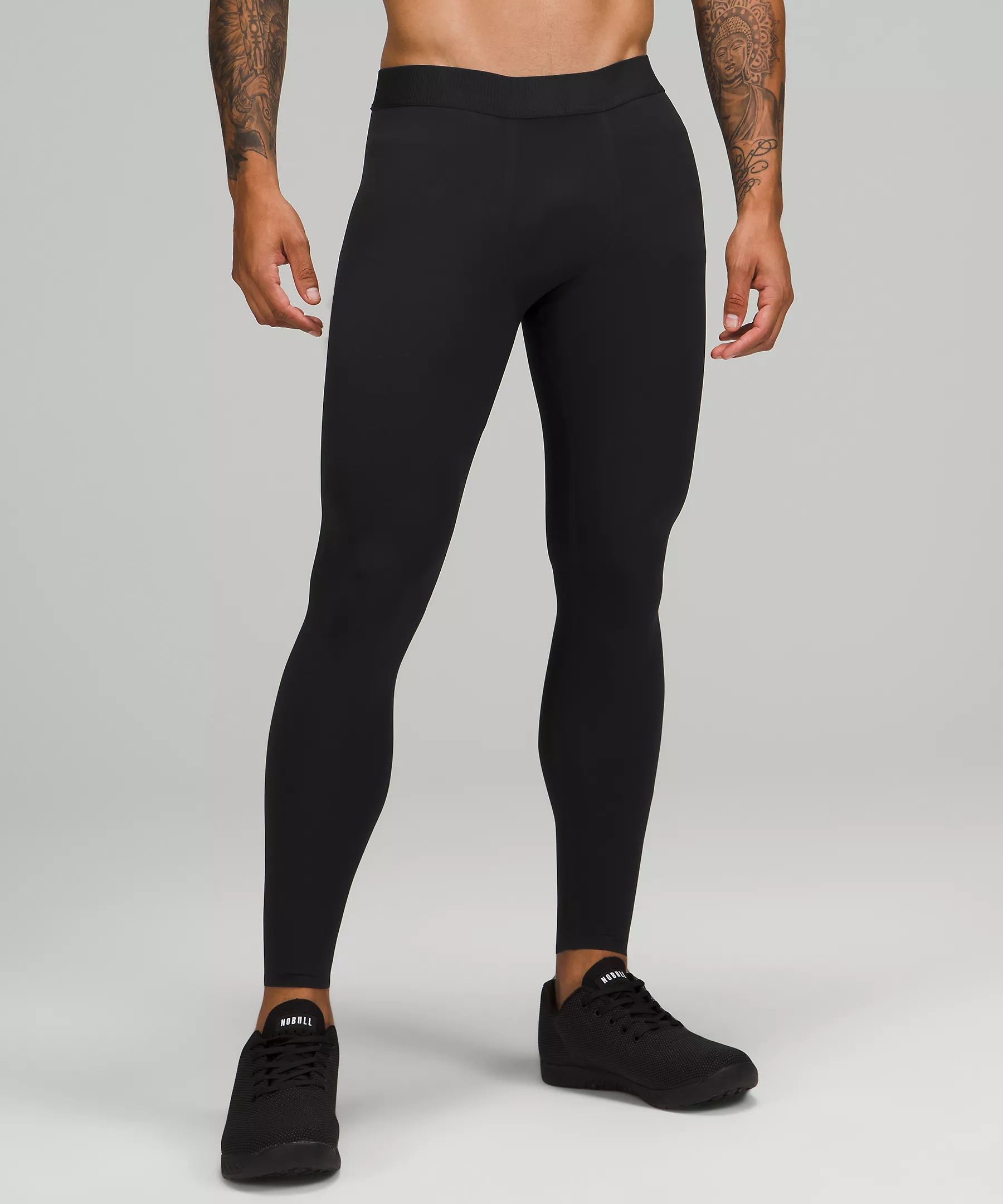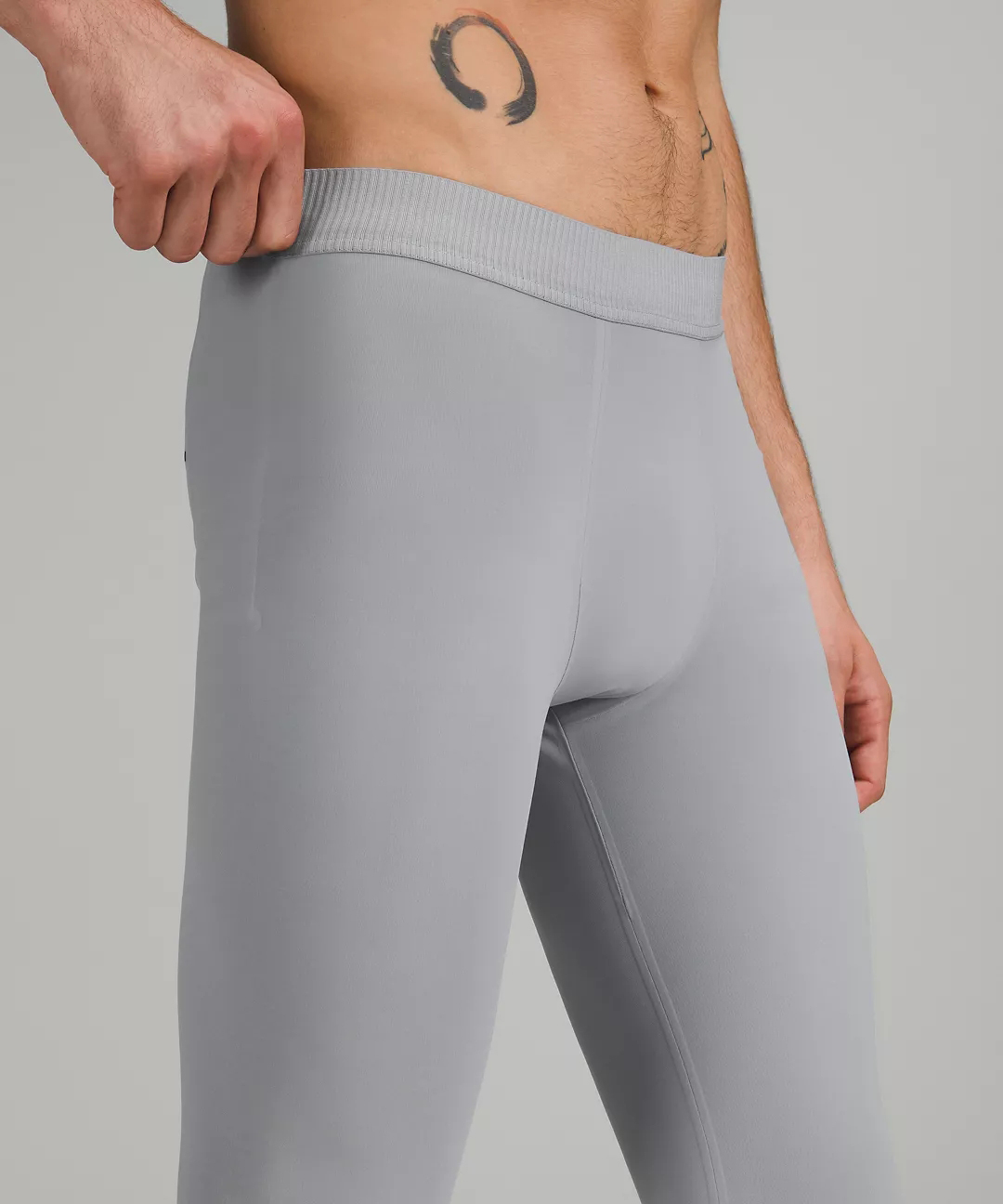 Product introduction:
These belt tights are made of a lightweight elastic combination of nylon and spandex, with minimal coverage, and a high waist fit that fits your curves in all the right places. The powerful model makes a statement while maintaining focus. Tubular knitting makes it elastic while keeping it uniform and seamless, making it comfortable enough to wear every day. An ultra soft, elastic waistband helps keep these curvy tights fixed, while rib fabric provides a touch of texture. The perfect balance between comfort and fashion. They match well with your favorite black dress and sports equipment. This waistband tights is specially designed for slimming. It is made of polyester and spandex. It is soft and elastic and suitable for all body types. The waistline is smooth, soft, elastic and not easy to wrinkle.
This modern fashion design belt tights is comfortable and durable for your daily wear. Our rib belt tights are what make you happy! They are smooth and shiny, with a special rib belt, which is very comfortable. Wear them as a daily necessity, or pair them with these premium tights with simple T-shirts and jeans. Our high-performance belt tights feature side panels that fit your body contour, while rib belts hold everything in place. The cuffs of handcuffs will not slip and increase the sense of bloat, while the reinforced toes ensure long-lasting wear. This rib belt tights will be your new favorite. 100% polyester microfiber fabric feels soft and comfortable, and rib belt provides safety and comfort for your abdomen. Cut the front short and the back long. This style can lengthen your legs and highlight your curves. Rib waistband provides cover, while microfiber fabric and a fit make you comfortable all day. The latest sports belt tights! They have a comfortable Ribbed belt that holds you in place and keeps your stomach inside. The wide belt won't cut into your stomach when doing sit ups or sit ups, but it still stays tight and firm in the right place.
Mission Runway:
These black tights are designed with a rib belt and lightweight structure, which is the perfect match for your weekend wardrobe. These tights are made of nylon and elastane and can be used in yoga classes, in dresses or as the bottom of socks. With their stylish design, these tights are a must-have for your weekend wardrobe. Show off these curves with stylish rib belt tights. These tights fit comfortably and have an additional elastic band at the waist to provide additional support and fixation. There are many colors to choose from. This product can match a variety of different clothes and is also an ideal sock filler! Our striped belt tights are the perfect way to match everyday clothes. These tights are made of slim lace and have a cut-out at the belt to keep you fashionable from day to night. Pair it with your favorite high heels and cute top to create an outstanding look! These tights feature a ribbed belt and bold black stripes to keep you stylish and warm in the cold winter. They are made of a soft polyester blend for easy on and off and have a wide waistband to help prevent falling. Elastic ankles prevent sagging legs, while the increased comfort and softness of the fabric ensure long-lasting wear. These shoes are perfect for layering or wearing alone!