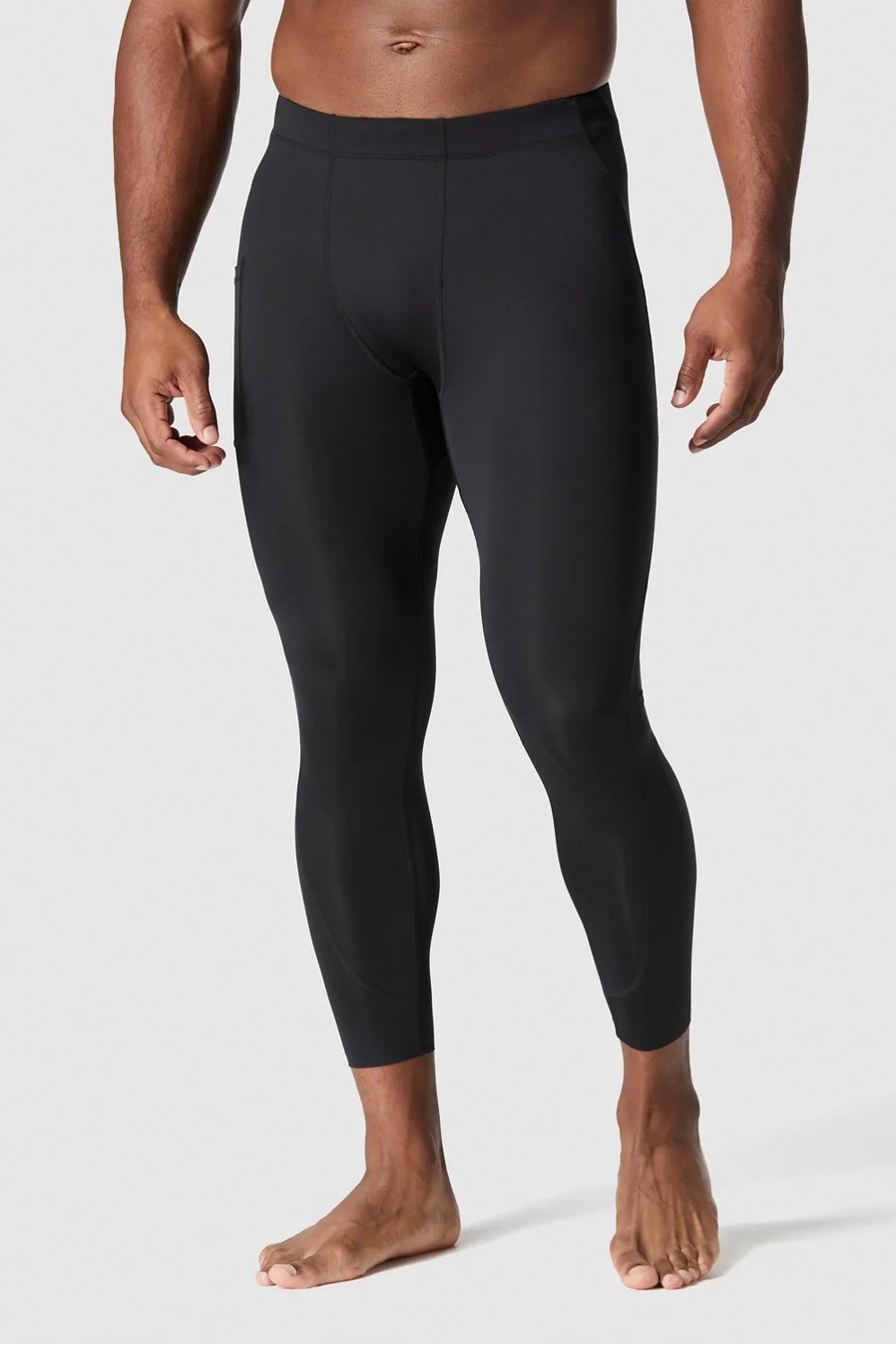 Product introduction:
Our men's pocket tights are the perfect choice for a cool, refined and comfortable look. The biggest advantage is made of soft and comfortable high-quality fabrics. You can put your necessities in a special small pocket to prevent them from falling out. Men's tights with pockets have been popular for a long time, but they are finally back! There is no better way to break the pattern than shaking the tested basics. Men's tights with pockets are made of breathable lightweight fabric, wrinkle resistant and machine washable. They have two elastic pockets for your wallet, waistband and back, which are very comfortable for your key. Men's tights with pockets are very suitable for sports and daily use. These tights are made of polyester / spandex blend to keep you cool and comfortable during exercise.
They come in many sizes and colors and are suitable for any type or style! Men's tights are the ultimate accessory of the season. They are comfortable, fashionable and effortless. Our premium men's tights come in a variety of bold patterns and colors that perfectly match our men's socks and underwear. Pair them with your favorite sneakers or dress them up as sweaters and loafers. With our pocketed tights, you can travel from the gym to commute without changing. They are made of upgraded fibers and are so soft that you may forget to wear them. Men's tights with pockets are lightweight and breathable, which is very suitable for layering under any clothing. These tights are simple in design and can be easily matched with other items in the wardrobe, while the pocket adds more functions, so you can carry your wallet or key with you.
Mission Runway:
These men's tights with pockets are specially designed to provide a little extra warmth and comfort. So whether the weather is mild or the temperature drops, you can make sure you're ready with wool lining and pockets. It's perfect for wearing under pants or jeans. It's perfect for keeping your hands warm when you go out and walk in cold weather. Men's tights with pockets are available in two colors. They are of modern design and are very suitable for various occasions. They are made of stretch fabric to ensure comfort and are designed with pockets to keep your phone or key handy. Wear these men's tights to make sure your necessities are safe. A pocket on the side allows you to carry your wallet and mobile phone with you during exercise or running errands. With its stylish, sporty design and stretch fabric, you'll look great wherever you go! Our men's pocket tights are like your favorite jeans, but have a little extra elasticity to keep them comfortable. Whether it's running errands or hanging out at home, their fashionable design can make you look beautiful, while elastic fabrics will keep you active all day.