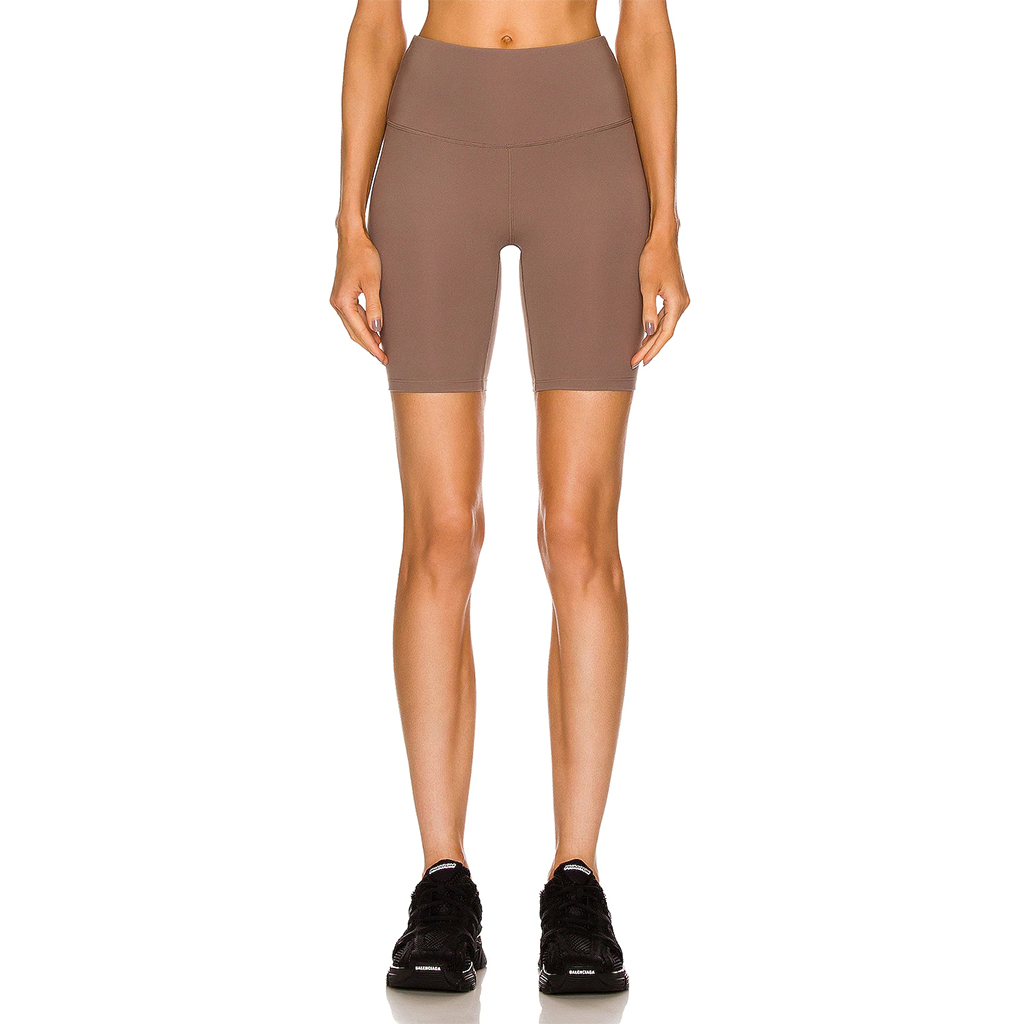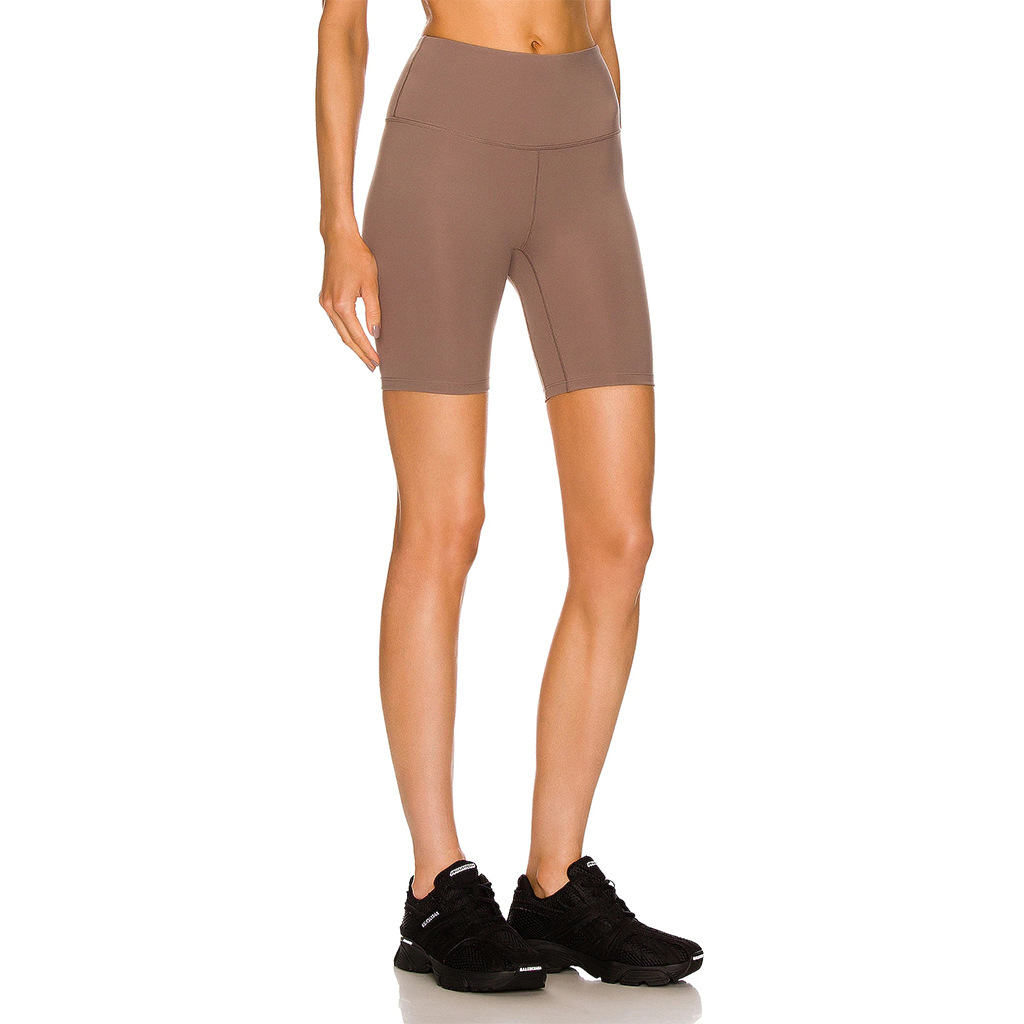 Product introduction:
This high waist YOGA SHORTS is the perfect complement to your Sportswear Collection. Its compression fit provides comfort and support for all activities. Moisture wicking fabric keeps you cool and dry during your workout. These shorts are perfect for your yoga, gym and running activities. These sports shorts are made of the highest quality materials, including fabric and thread. These sports shorts are thick enough so you can't see through them, but they are thin enough not to be bulky at all. The material will stretch as you move, so no matter what activity you do, these are very suitable. These fitness shorts are made of high-quality, soft and comfortable materials. They have a high waist design, so they don't slip when you exercise. These shorts also offer full front and back coverage, so no matter where you are, you won't feel exposed or uncomfortable. The material of women's high waist Fitness Yoga shorts is not easy to fade, elastic and elastic, which is very suitable for your exercise. Whether in the gym or outdoors, they can be worn as shorts. Mesh fabric provides * great breathability for high strength and endurance sports.
They are perfect for yoga practice, weight lifting and even running! This is what every girl needs in her wardrobe! High waist Fitness Yoga shorts are perfect for all types of exercise! Whether you're in the gym or in the studio, there won't be sweat marks under these shorts. These sports shorts have elastic waistbands, which means your exercise will be more comfortable! Our high waist Fitness Yoga shorts are also perfect for hanging out or doing business at home. Use our women's high waist Yoga shorts to enhance your exercise habits. Our moisture wicking fabric keeps you dry and comfortable, while drawcord and elastic waist provide a custom fit. The secret to staying cool in hot yoga is to wear breathable clothes that won't stick close to your body. Match these shorts with sports bra and your favorite sports shoes to make you feel confident when you sweat on the mat.

Mission Runway:
Our high waist Fitness Yoga shorts are designed for your most intense exercise. Our fabrics provide a soft, natural feel that makes them comfortable to wear during sports or leisure. They are very elastic for exercise, such as cycling and dancing. These durable shorts are machine washable and suitable for all types of sports, including yoga, exercise to find, gym exercise and so on! These shorts are designed to fit snugly and comfortably without binding or riding up. Women's high waist Fitness Yoga shorts are made of high-quality fabric and will not fade or shrink after washing. These shorts have an inner pocket that allows you to safely store your valuables during exercise. They can move easily without stretching or shrinking. Their bright colors make them very suitable for day or night activities. Keep fit with these high waist sports shorts. These shorts are designed with elastic waistband and wide legs to keep you cool, versatile and comfortable, while perfectly fitting your body. The unique pattern on the fabric adds charm to them.