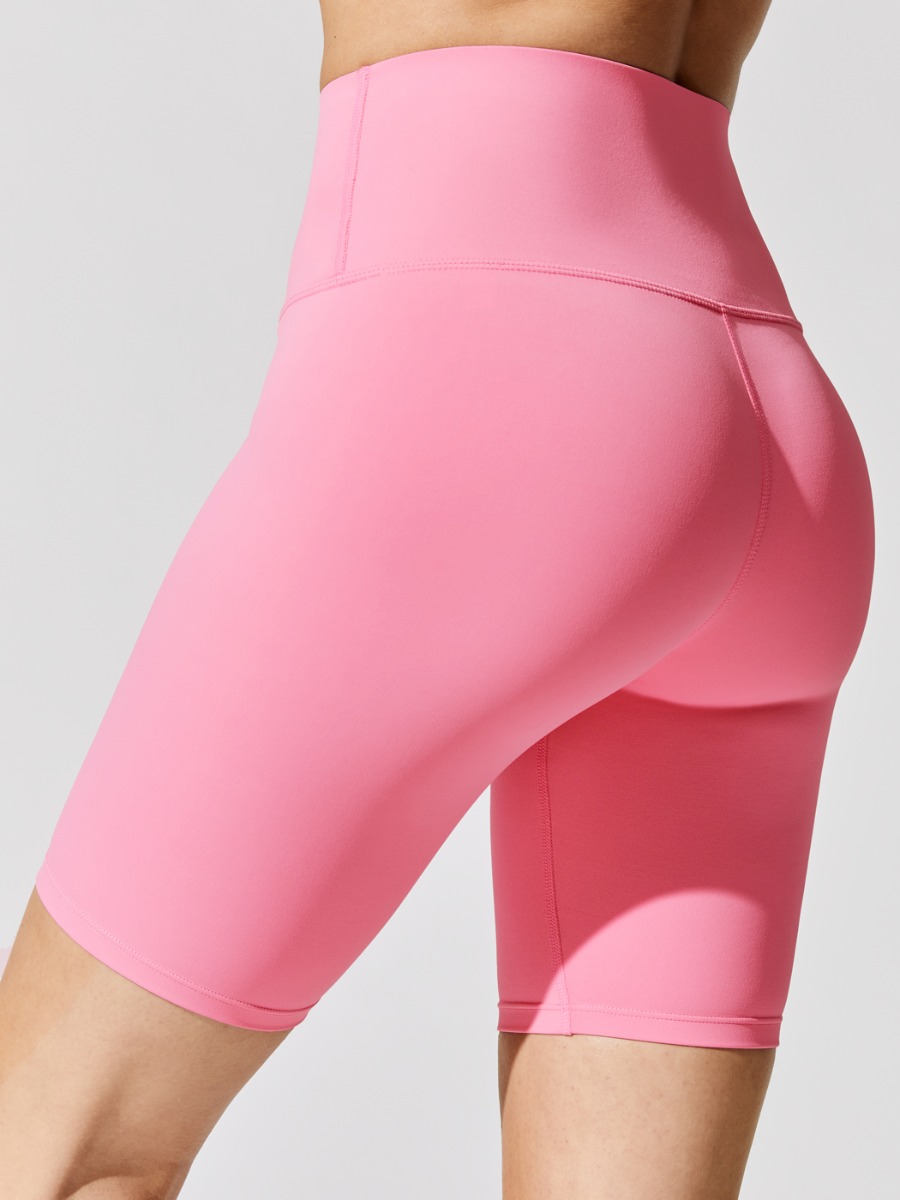 You will love this women's Yoga suit, Shorts Set and women's fitness suit - design, style and comfort! It uses exquisite graphic design to add a touch of bright color to your daily dress.
Product material:
Our women's Yoga suit and shorts set are ideal for yoga, Pilates and other sports activities. These shorts are made of nylon and spandex, which are lightweight, durable and breathable. This pair of shoes is designed with a V-shaped belt, which can provide you with a perfect fit and keep in good shape after years of practice. This fitness Shorts Set is made of breathable fabric for comfort. The Velcro design allows you to adjust the fit according to your body shape, allowing you to move comfortably throughout your workout. This pure cotton presents a dense spherical shape, super long elastic bodysuit and 4-legged tight tailoring: durable and comfortable. Our yoga Shorts Set is designed to fit women perfectly and help you stay cool and dry during exercise. Moisture wicking fabric takes moisture away from your skin and makes you feel comfortable all the time.
Overall features:
1. Very suitable for daily wear, very suitable for sports shorts and daily casual wear. 2. Soft and elastic materials make these shorts super comfortable to wear.
​
Product design:
This set of women's yoga clothes and shorts is designed for fitness and adventure. It is equipped with a safety key bag to store your valuables. These lightweight shorts are made of breathable cotton and spandex for comfort and style. These women's Yoga suits and shorts are designed to match perfectly and make you look cute. Their breathable and sweat wicking materials let you enjoy every minute of your workout. Women's Yoga Suit Shorts Set women's fitness suit is a set of two shorts and sleeveless top made of high-quality and comfortable Lycra fabric. Perfect for summer yoga and fitness. If you are a fitness enthusiast, buy Women's yoga clothes, Shorts Set and women's fitness clothes for your next exercise. With this set, you will have everything you need in one place. It includes a zippered sports bra with built-in padding and adjustable shoulder straps, and matching shorts with built-in mesh short lining. Mesh lining is perfect for added comfort and breathability, so you won't sweat too much during exercise! In addition, there are zipper pockets on both sides of the shorts to store your valuables!
Choose from different sizes and colors today! Women's Yoga suit, Shorts Set, women's fitness suit, women's fashionable sportswear, fitness jacket and yoga pants are made of high-quality cotton + spandex blended fabric. We offer a variety of women's shorts sets in different colors and patterns. If you're looking for new, comfortable and fashionable shorts for sports, don't ask for anything else. This comfortable women's Yoga suit and shorts set is exactly what you need! It uses high-quality materials, provides durability and comfort, and fashionable design, making it easy to wear anywhere. The women's Yoga set is designed for yoga, gym and training to make you feel comfortable during exercise. It's made with skin friendly fabric and breathable mesh to keep you cool during your workout. The shorts have a drawcord waist for a perfect fit. This yoga suit is designed to keep you comfortable and fashionable during exercise. It features a high-quality elastic waistband for optimum performance, smooth and soft fabric, and breathable mesh materials on both sides of the shorts to stay comfortable even in hot weather.
​