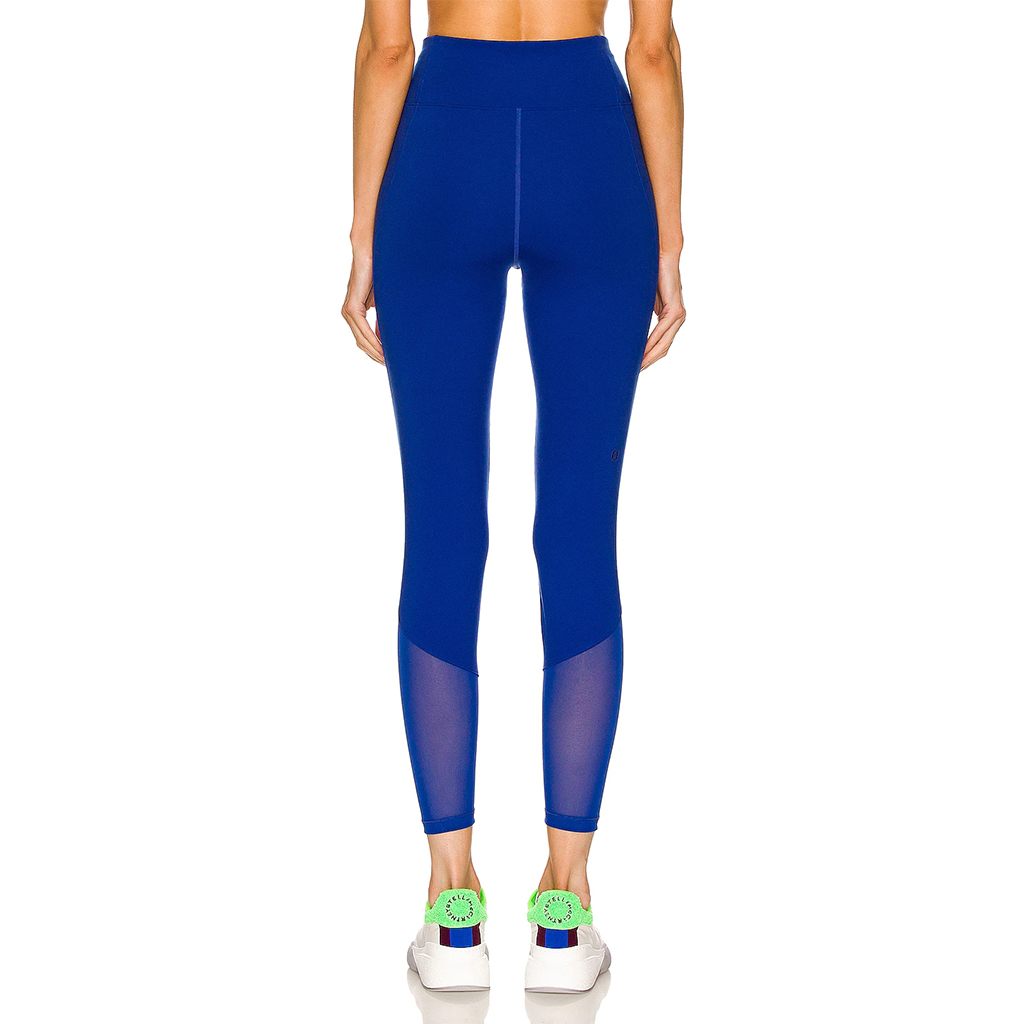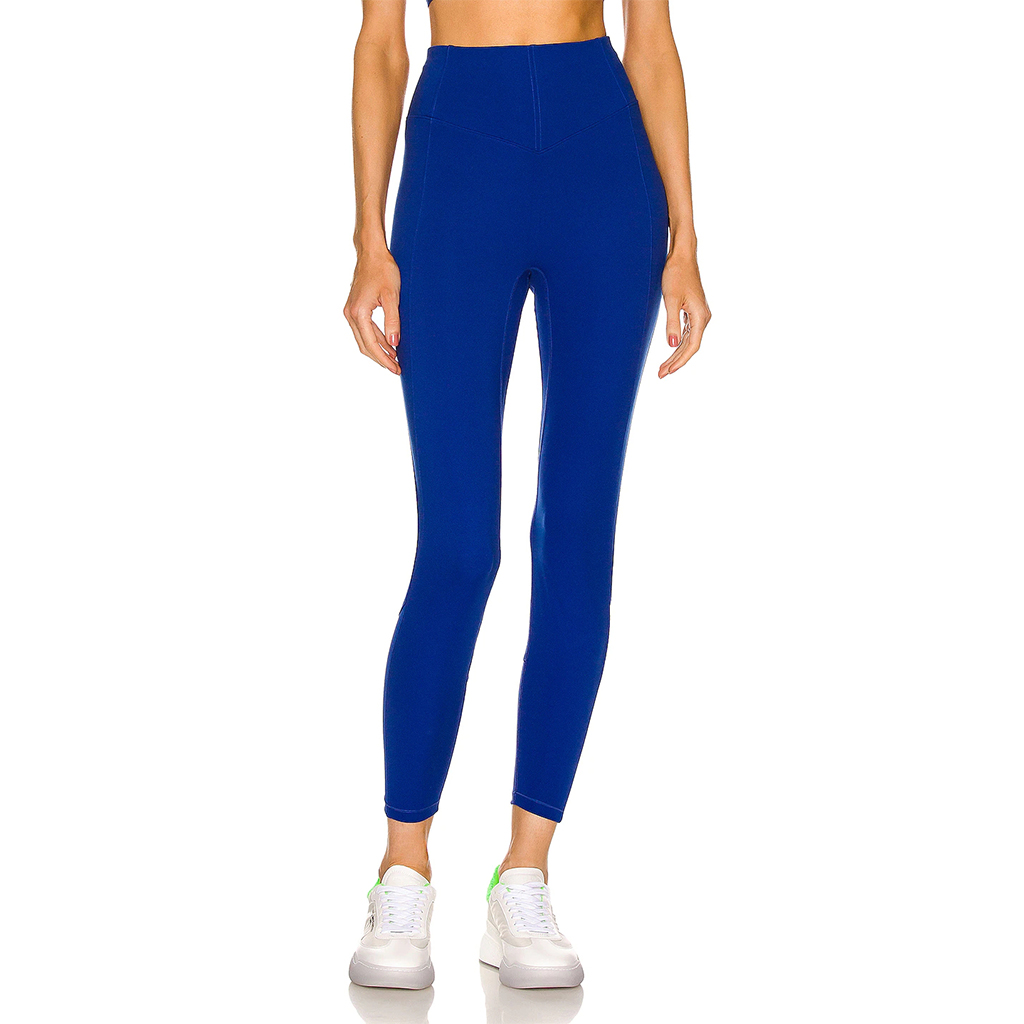 Product introduction:
Our yoga pants help keep you healthy. They are designed for yoga and running, but they are also suitable for many other activities. The light weight pants are made of thick fast drying polyester to keep you cool in summer. They provide a comfortable fit. Elastic waistband, breathable mesh insert on the inner thigh can enhance airflow, wide leg opening can provide maximum freedom of movement, and elastic cuffs on the hem can fit comfortably when rolled up. Our yoga pants are designed to keep you in the most comfortable and flexible position. With its elastic material, built-in moisture wicking properties and ultra long length, these pants are ideal for outdoor practice or training. Our fitness yoga clothes and running pants are suitable for yoga and running. You can wear them while doing yoga or run in the park.
Made of high-quality materials, it is light and comfortable to wear. This is a new design of women's outdoor running pants. The advantage of this running pants is that there is no additional material between the leg seams to provide better range of motion. The fabric is stretched in four directions, which has good flexibility and shape retention. It has the characteristics of anti-oxidation treatment, anti ultraviolet, anti odor, quick drying, moisture absorption and perspiration. Made of high-quality materials and design, these running pants are versatile, fashionable and elastic. You can wear these yoga pants for yoga, exercise, Pilates, fitness exercises and other sports activities.

Mission Runway:
Our fitness yoga clothes and outdoor running pants are designed to provide comfort and protection. They are the perfect combination of design and function. They are designed with high-density elastic fabric for easy movement and ventilation during exercise. These pants are designed for quick drying, which can effectively absorb water from your body and keep you cool, dry and comfortable. The wide waistband of these running pants provides a comfortable fit that can be worn continuously throughout the exercise while maintaining all-round movement. Deep pocket design can accommodate your MP3 player and improve comfort, suitable for outdoor activities such as running and cycling. Our fitness yoga clothes and outdoor running pants are the perfect choice for women who want to maintain their fitness habits.
It has a comfortable elastic waistband and two-sided pockets to provide additional storage space. Straps provide a comfortable fit that keeps your pants in place during movement. Our outdoor running pants also have a slimming effect, making your waist look smaller and your legs look longer. Our yoga pants are elegant and fashionable, designed for fitness lovers. It is light, sweat absorbing and comfortable to wear. Made of high-quality materials, it will not fade easily even after repeated washing. This stylish piece is made of comfortable and durable mesh fabric to provide adequate ventilation and keep you cool when you sweat. These yoga pants have a wide and adjustable elastic waistband inside to stay in place and feel good during high-intensity training or active exercise.